Nissan Fitment, Revolution
Five Spoke Competition Wheels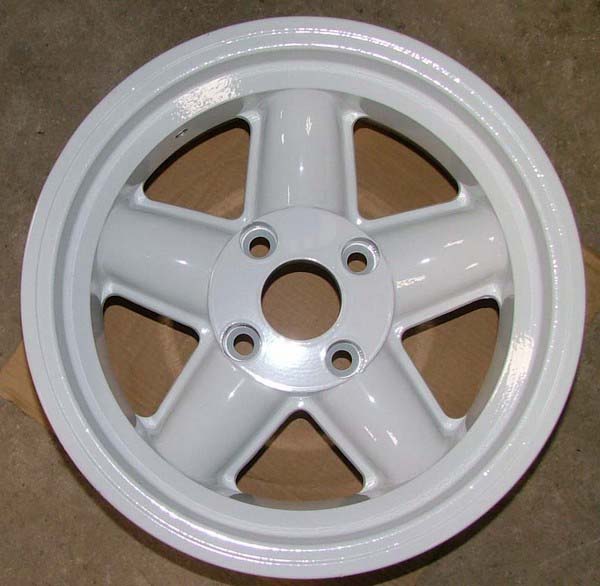 A very rare opportunity to purchase a batch of New and Used Nissan Fitment Five Spoke Revolution Wheels....
These wheels are a classic, used on many Group IV and Group B Cars including the Nissan 240RS...
SORRY THESE WHEELS ARE NOW SOLD!
A Batch of Ryas Factory Split Rims is Due in and will be listed shortly....
If you are not on the mailing list yet and want to receive advanced notification of Nissan Wheels for sale,you can join to get the latest special offers and stock lists from Nissan-240RS.com, by filling in your name and email address below!
Only Subscribing members will receive the "Members Only" Special offers and Import and Clearance Bargains!
Note Your email address will never be shared or sold to anyone EVER! We hate Spam as much as you!
For more information, or to request more detailed pictures, please use the e mail address below..