Unused Quaife Torque Biasing 240RS Rear Differential Unit

As Pictured Below: an UNUSED Quaife Torque Biasing Differential Unit!.... SOLD!
This item is no longer available, but the page and pictures have been left for reference to aid anyone restoring the same...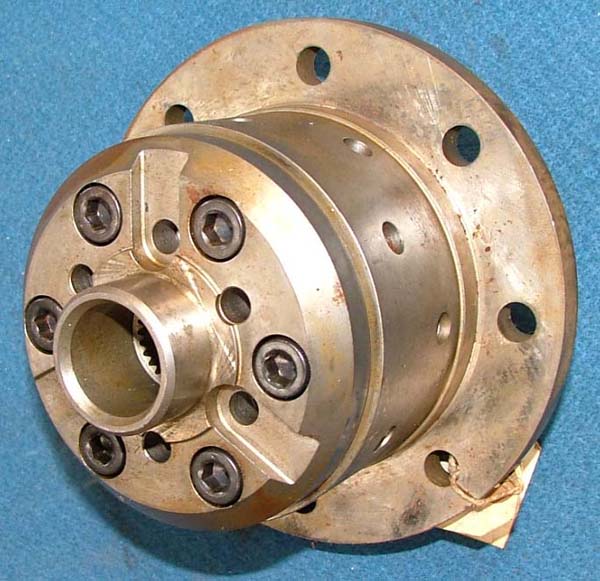 These units were commissioned at some point in the 1980's and as far as I am aware have not been manufactured specifically for the 240RS since.
A very rare opurtunity to purchase one of these units! Unused and Still with its "Loctited Bolts Tag"!!
This Differential is of the Torque Biasing type, and gives a very smooth power take up, providing smooth constant traction in even the most demanding conditions.
These Differentials are also known as ATB Diffs, ATB being an abbreviation for Automatic Torque Biasing!
The Units we have are the only ones available, as we purchased them directly from a Semi Works Team who had them specially produced by Quaife many years ago...All Units are now SOLD!
Buy This Differential Quick before someone else does and gets the benefit of its brilliant characteristics!
Don't hesitate to e-mail for more detailed pictures or information.
Click on the Thumbnails Below for further pictures of this Rare Beast!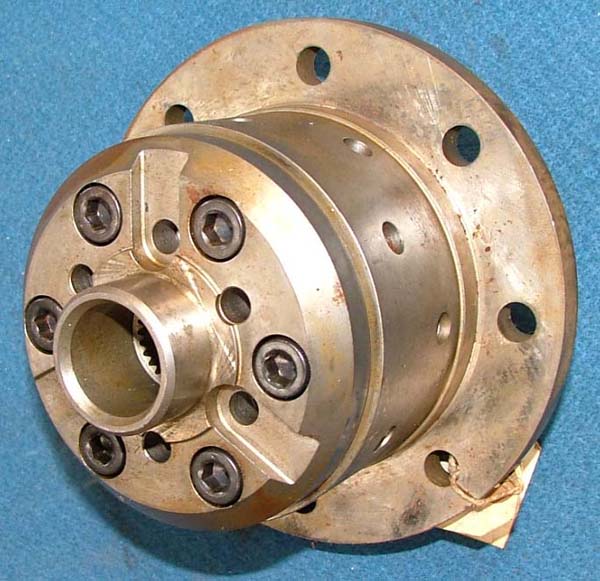 Choose an image to begin